Soil Biodiversity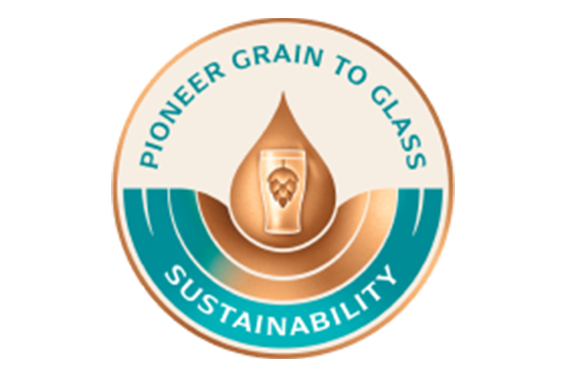 Building Resilience in our Smallholder Communities
The challenge:
To provide measurement, modelling & interpretation solutions for on-farm biodiversity e.g., soil microbiome, insects, vertebrates and habitats.
Problem Statement:
A key challenge is understanding the biodiversity impacts of our value chains of which smallholders play a key part, providing us with commodities such as barley, sorghum and maize, and located in parts of the world that are most important for biodiversity. We work with thousands of smallholder farmers and need an innovative approach that allows robust measurement of biodiversity, but that has the potential to be scaled across the different geographies of our value chains in a cost-effective manner. We also recognise that the interpretation of biodiversity data into useful metrics is as important as the data collection. Solutions to the challenge should consider the different taxonomic groups in our value chain, be able to track the changes in the state of biodiversity, be applicable for smallholder farmers to use and capable of tracking changes throughout time.
We are open to working with multiple partners who are willing to collaborate and solve this challenge collectively. The innovations must have the potential to be applied in an efficient, cost-effective, practical and scalable manner, and applicable in the geographies in which our smallholder farmers are located. The innovation should be simple to use with robust features to prevent any human error and to allow people of all abilities to use it for measuring. A secondary outcome of this challenge would be developing biodiversity accounting approaches that align with industry standards and initiatives (e.g., SBTN, TNFD).
Potential solutions could include but are not limited to:
Practical on-farm solutions for sampling biodiversity e.g., citizen science, eDNA, acoustics, camera trapping, drones, remote-sensing, and other sensors.

Modelling solutions that combine either with on-farm or remote data collection to enable measurement to be scaled, and/or provide new insights from biodiversity data.

Co-operative or share-scheme models working with communities of smallholders
Society 2030: Spirit of Progress
Diageo's 10 year action plan to help create an inclusive and sustainable world, underpinning our growth as a business whilst creating a positive impact in our company, with our communities and for society.