Soil Moisture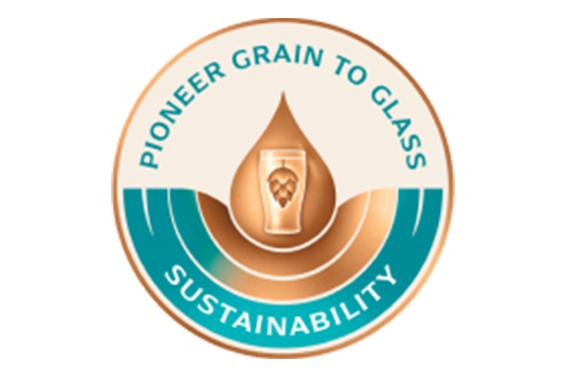 Building Resilience in our Smallholder Communities
The challenge:
To improve soil moisture retention alongside soil moisture data collection in smallholder farms.
Problem statement:
Improving soil moisture retention and data collection is likely to increase the overall sustainability and productivity of raw materials from smallholder value chains by controlling the retention of water in our key crops. We'd like to explore innovative short and medium-term solutions to improve soil moisture retention, which can work alongside our long-term plan of a regenerative farming approach. We'd like to see a packaged solution which can increase soil moisture retention and provide accurate and reliable soil moisture data.
The innovations must have the potential to be applied in an efficient, cost-effective, practical and scalable manner, and applicable in the geographies in which our smallholder farmers are located. The innovation should be simple to use with robust features to prevent any human error and to allow people of all abilities to use it for measuring.
We are open to working with multiple partners who are willing to collaborate and solve this challenge collectively, we will look to combine quick-wins with longer-term technologies which is complimentary to regenerative agricultural practices. 
Potential solutions could include but are not limited to:
Soil additives for water retention
Hyper-local weather forecasting to deliver timely insight for coordination of tasks
Sensors & probes for taking reading from the field
Water moisture measurement and modelling to make predictions and inform management strategies.
Co-operative or share-scheme models working with communities of smallholders
Society 2030: Spirit of Progress
Diageo's 10 year action plan to help create an inclusive and sustainable world, underpinning our growth as a business whilst creating a positive impact in our company, with our communities and for society.